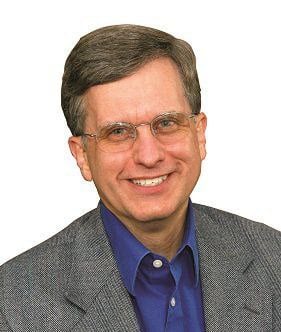 How Long Does it Take to Get My Answering Service Started?
When a business decides they need to hire a telephone answering service or virtual receptionist, they are often anxious to start right away.
That's understandable. It's human nature that once we decide to do something, we want immediate results.
Sometimes people base their selection criteria on how fast their account can be set up and activated. Some companies promise "immediate activation" or some similar concept. While this is an impressive achievement, it comes at a price in terms of lost quality and being forced into a one-size-fits-all approach.
A quality answering service will never promise instant activation because to do so requires automation, and automation thwarts quality and customization.
3 things that can't happen with "instant on" answering services:
1. Custom Set-Up

To tailor an offering to meet your specific needs, your account requires customization to fit your exacting specifications. This can't be automated. It requires a person to specifically configure your account for you.
If you want to force your business to fit into an "instant on" answering service, then maybe a computer can automatically setup your account. But most businesses have unique expectations that require a custom configuration, which takes time to set up.
Unless you want to force your business into a cookie-cutter solution, then allow the call center the time it takes to set up your account right – the first time.
2. Staff Training

When a call center promises to start your account right away, you should know that the agents who answer your calls will do so blindly, having never heard of your company, studied the essential elements of your business, or even practiced how to answer your phone.
Is that what you want?
A better solution is to give them a couple of days to train their staff on your account. This will help ensure quality from day one. This is what you deserve.
3. Personal Attention

When you fill out an online form to automatically set up your account, what happens if you don't understand a certain field? What do you do when you can't fit all your critical information into their online questionnaire?
You could guess and try to make everything fit, hoping it will all work out.
Or you could give your information to a real person who knows the right way to present it to their staff in order to handle your calls correctly.
What's More Important?
If you need service now, then the "instant activation" solutions are your only option. Just know that you will sacrifice customization, staff training, and personalized service in the process.
However, if you want a quality answering service to meet your business's exacting requirements, then give them time to set up your account properly and train their staff. You will be glad you did.
If you found this helpful, you may also enjoy reading: