Grow your business. Never miss another call.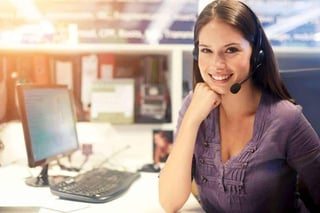 Our telephone answering and virtual receptionist service helps companies grow their business. We'd love to do the same for you!
Friendly people to answer your phone.
Calls handled according to your wishes.
Get new customers around the clock.
Gain an advantage over your competitors.
Information delivered where and how you need it.

Please find out more how we can help you grow your business, please fill out our form. Information will be on it's way to you.
Are we right for one another? Learn when we might not be a good fit.