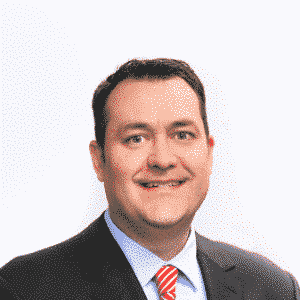 Top Five Must Haves for a Redundant Answering Service
An answering service is in the business of providing valuable service when you are not available. This means they need to be available 24/7/365. It is important that when you are selecting an answering service provider to know what steps they have taken to be redundant, below are some examples.
1. Back Up Generator
It is critical for an answering service to have a generator to power the operations in the event of a power outage. It is hard to process calls without lights and computers.
2. Battery Backup
In addition to generators an uninterrupted power supply or UPS system is very important. UPS systems provide the critical coverage between an electrical outage and when the generators start supplying the power. This ensures no data is lost or comprised in the event of a power outage.
3. Multiple Telephone Service Providers
In the business of answering phone calls having more than one dial tone provider is very important. If the phones are down at your business who is going to help cover the calls that are still coming in?
4. Multiple Internet Providers
Having more than one internet is important, but leveraging that with an automatic fail over is very effective in the event of an internet outage. More and more programs businesses are using are web based, this means business cannot stop if one internet provider is down.
5. Data Backup
Consistent and methodical data backup is very important for an answering service but also for the clients they serve. Off-site backups should take place with a firm that has multiple data centers located in different geographic regions. This will ensure that valuable data is not lost in event of a hard drive crash.
These are some critical must haves for an answering service top provide uninterrupted service in the event of outages or disasters. Please keep these points in mind when you are comparing companies.
If you found this helpful, you may also enjoy reading: