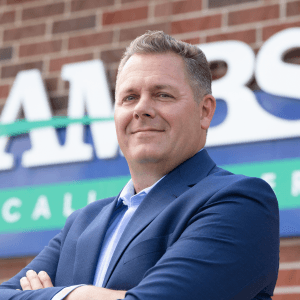 CRM Integration Answering Services
Ambs Call Center has further enhanced its capabilities to integrate its answering service software with industry leading CRM (customer relationship management) software providers.
There has been an increased push for better CRM integration enhanced for Call Center and Answering Service clients to provide real time access to data. CRM software allows companies to effectively manage their interactions with prospective and current customers across a variety of channels such as phone, email, text and social media.
CRM Integration for Answering Service Clients
Our latest integration engine allows our agents to immediately update our call center and answering service clients' CRM with real time information.
This level of integration is ideal for companies who need 24/7/365 support for:
While we can support virtually any interface with the CRM software on the market today, our clients have had an excellent experience with our call center services using the following leading CRM vendors.
We can also customize our interface engine to work with virtually any other software solution. It allows for valuable information from our call center to feed directly into your software. We'd love to speak with you to determine the best solution for your business.