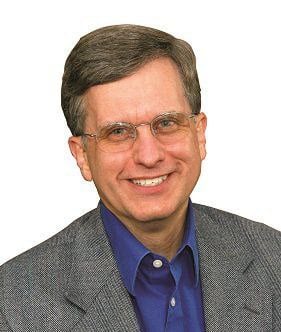 4 Hidden Answering Service Charges You Need to Know About
In looking at common answering service rate plans we warned that some answering services charge additional fees beyond the typical base rate and usage charges. Watch out for these ancillary charges.
Left unchecked they can turn a reasonable rate into a budget buster. Here are some common monthly reoccurring answering service charges to watch out for:
---
28-Day Billing
Many answering services bill once a month. Others bill every 28 days. This is not the same. Answering services that invoice every 28 days actually bill their clients 13 times a year and not 12. (And in 2020 and other years this can actually work out to 14 bills.)
Holiday Surcharges
Do you want your phone answered on major holidays? Some answering services charge you an extra fee if you do.
If you don't pay it, they just let your phone ring. Seriously. They claim that since they have to pay their staff more to work on holidays, that you need to pay them more, too. Imagine if your grocer tried to do that.
'Free' Patch Time
Some answering services will include patch time for 'free'. Patch time is the duration of time when an incoming call is connected to another telephone number. A good example is when a caller is connected to you by the answering service to you on your mobile phone.
While most call centers break out this time as a nominal per minute charge, others trumpet 'free patching'. As you know nothing in life is free. Our research shows that these companies charge a premium for their agent work time minute of 30-100%!
Random Fees
We've seen some pretty creative ones throughout the years. Here are a few fees to watch out for:
'Universal Service Fund (USF) fee'
'HIPAA compliance charge'
'Message retention fee'
'Voice recording and logging fee'
'Telecomm Recoupment fee'
While none of these are bad charges and some answering services may have valid justifications for these fees, be careful in comparing rates because these ancillary charges can make for bigger than expected bills – every month.
If you found this helpful, you may also enjoy reading: