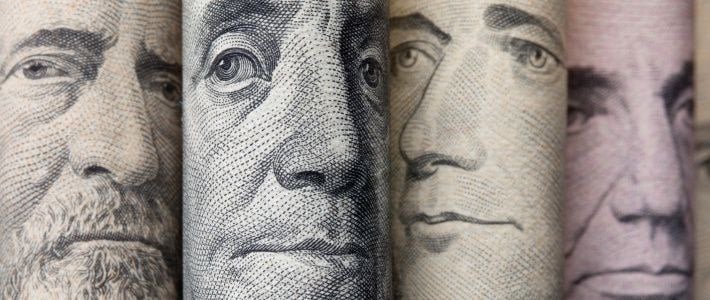 Subscribe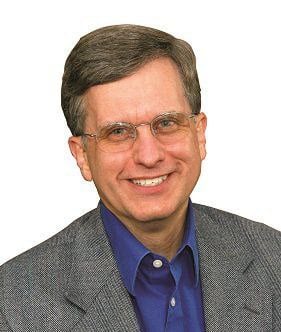 4 Hidden Answering Service Charges You Need to Know About
In looking at common answering service rate plans we warned that some answering services charge additional fees beyond the typical base rate and usage charges. Watch out for these ancillary charges.
Left unchecked they can turn a reasonable rate into a budget buster. Here are some common monthly reoccurring answering service charges to watch out for:
---
28-Day Billing
Many answering services bill once a month. Others bill every 28 days. This is not the same. Answering services that invoice every 28 days actually bill their clients 13 times a year and not 12. (And some years this can actually work out to 14 bills.)
Holiday Surcharges
Do you want your phone answered on major holidays? Some answering services charge you an extra fee if you do.
If you don't pay it, they just let your phone ring. Seriously. They claim that since they have to pay their staff more to work on holidays, that you need to pay them more, too. Imagine if your grocer tried to do that.
Simultaneous Calls
Some answering services only answer one call at a time for each customer. If a second call comes in for that customer, the caller hears a busy signal.
When customers complain about this, these answering services offer to answer multiple simultaneous calls, but they will charge an extra service fee to do so.
Random Fees
We've seen some pretty creative ones throughout the years. Here are a few fees to watch out for:
'Universal Service Fund (USF) fee'
'HIPAA compliance charge'
'Message retention fee'
'Voice recording and logging fee'
'Telecomm Recoupment fee'
While none of these are bad charges and some answering services may have valid justifications for these fees, be careful in comparing rates because these ancillary charges can make for bigger than expected bills – every month.

If you found this helpful, you may also enjoy reading:
About Peter DeHaan
Peter DeHaan, is CEO of Peter DeHaan publishing which produces print media periodicals and Internet-based publications, as well as media and informational websites. In addition, and TAS Trader. Notable websites and publications include: TAS Trader, which focuses exclusively on the needs, concerns, and opportunities of the Telephone Answering Service (TAS) Industry. It is written by the TAS Industry and is for the TAS Industry. Connections Magazine, which is the premier magazine for the Teleservices Call Center Industry and is distributed to qualified readers at call centers, contact centers, teleservice agencies, telephone answering services, and telemessaging companies.