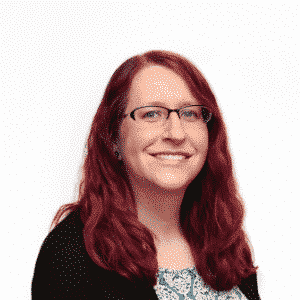 How Answering Services Will Increase Your Sales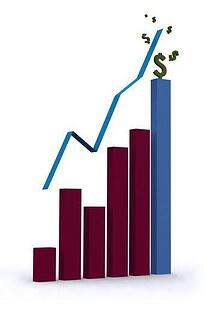 As a professional marketing firm and living in the age of Internet marketing and the web world being open 24 hours a day, we routinely are asked, "How can I make a better impression with our prospects and clients? How can I increase return-on-investment? How do I increase qualified leads and sales?" All of those things are important when moving your business forward and are very measurable.
You would probably not put utilizing a call center at the top of that list. Well I am here to tell you it should be right there and here is why:
How many times have you left a voicemail and it has not been returned, especially if that message is left after 5pm? Do you avoid calling "outside of business hours" because you will be in a number menus and auto attendants? How would you like a difference maker when it comes increasing your leads and sales?
You could utilize this to support lead efforts and customers in other time zones so you can get more out of your Internet marketing and website and not have to pay salaries to support them. There are even ways to track back calls from specific marketing efforts (like pay-per-click) and know specifically sales from them those called you and didn't just fill out the web form.
Making a Great First Impression
You only have one chance to make a first impression and when that comes with a friendly US-based call center services agent it makes all the difference in the world. This is especially true when it comes after 5pm local time – they are truly impressed.
A stat you probably did not know – over 50% of people will not call another person if they talk to a live person when shopping for professional services and they have a "positive" experience with that call? So just by using call center services, you could eliminate half your "competition" before you talk to them and if deemed important enough based on criteria you set, they can reach out to your team immediately and expedite the response to this customer or prospect before the next business day.
With plans starting at just a few dollars per day, you can't afford not to try this for your business - it will make a difference.