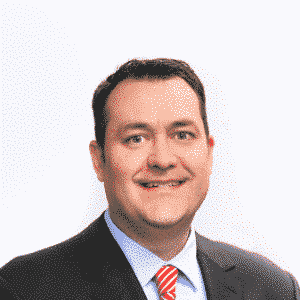 Daytime Medical Answering Service Lowers Costs
After being in health care administration for the last seventeen years, I find myself asking the same questions health care executives ask themselves every day. For instance, "How can I keep my staff from being overwhelmed by phone calls during office hours?"
A daytime medical answering service helped me in my health care career and made both my livelihood and the quality of care I was able to offer better. Here is how I finally found a call center with the "go to" daytime service my staff and patients need.
One big issue is the amount of calls coming into the front office. Staff members in that area often become switchboard operators instead of handling their other responsibilities during business hours - such as making appointments, checking patients in and out, making sure each patient has an EMR update, verifying insurance, and collecting co-pays and past due balances.
I have seen similar issues in the nursing stations because physicians like their nurses by their side and want them available as soon as they come out of an exam room.
From an executive standpoint, we like to keep our physicians constantly busy and ensure that the patient flow is consistent. Physicians don't want the nursing staff to leave until every voicemail is answered and every patient, pharmacy, home health, hospice call is returned. We know that this becomes an issue of money. At monthly board meetings physicians continually ask their administrators, "Why are we paying out so much in payroll, with majority of it being in overtime?"
These are just a few of the examples in my health care tenure where I have searched for answers, and I have found them in the daytime answering service. This has helped me with staff productivity, patient staff and physician relationships, cost savings of not having to hire additional staff members, and more money to budget for other things needed in the practice.
Daytime Answering Service Perks
Calls answered quickly, with the option to message any staff member - including nursing, appointment scheduling, surgery scheduling, pre-certification, and laboratory in real time
English and often bilingual care coordinators
A record of all calls
Can be customized to interface with any EMR and PM system
No added costs for additional hardware or IT support
Increased patient satisfaction: No more busy signals, hold times, or dropped calls
Business cost savings
Brian Woods is an ACMPE Physician Advocate. Courtesy of Medical Call Center News.
If you found this helpful, you may also enjoy reading: