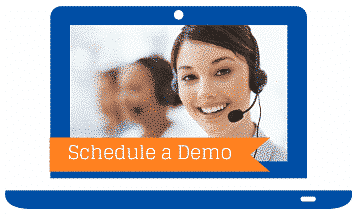 We've helped thousands of physician practices improve their quality and bottom line.Learn the best practices of the industry from our experience in working with the some of the best health systems in the world.
Increase patient satisfaction
Reduce costs with technology and lean process
Improve quality of life for physicians and staff
Schedule time with a Physician Answering Service specialist to chat about your specific needs. Fill out the form, or give us a call at 800-968-1181.
We can't wait to hear from you!