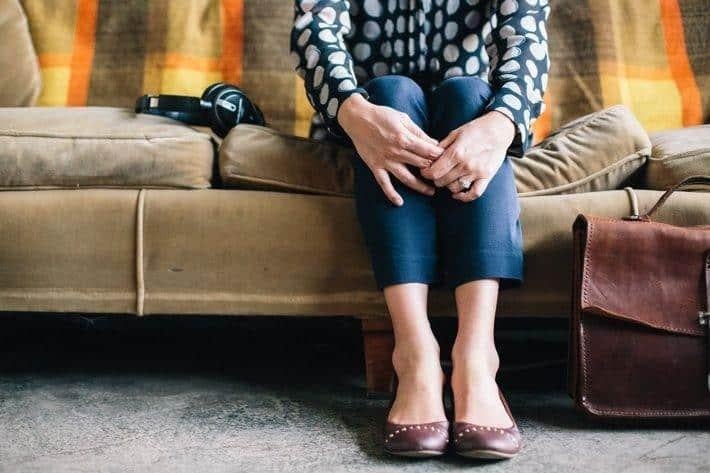 Subscribe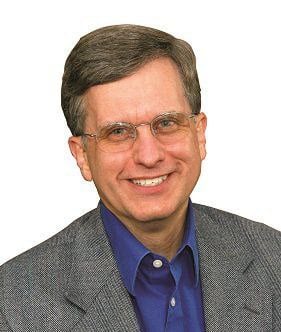 Why Your Next Hire Should be a Virtual Receptionist
Do you need to make sure your business phone is always answered? Maybe you're concerned about covering the lunch hour or when your receptionist is on a break (or sick or on vacation).
Perhaps you need help with your phone during staff meetings or training. Some businesses struggle to answer phone calls after hours or on weekends. Then there is the worry about calls coming in faster than your staff can handle them.
The answer is not to hire another employee or banish your callers to voice mail jail. The answer is a virtual receptionist.
Live, Friendly Professionals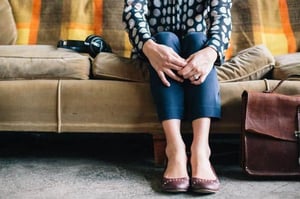 First, a virtual receptionist is a real person. So don't think "virtual" means pretend or fake or computerized. A virtual receptionist is a live, breathing, human being. Beyond that, she has wicked phone skills and advanced customer service training.
When it comes to a virtual receptionist, virtual simply means she's not in your office. She's in her own office, one packed with the latest technological tools to assist her as she answers your phone calls, gives out information, transfers certain callers, takes messages from others, and provides you with information about each person's call.
And because she's not on your payroll, you don't need to cover her breaks, vacations, and sick days. There is no healthcare insurance, retirement plan, profit sharing, or other fringe benefits for you to provide and drag down your bottom line. Plus you never have to worry about your virtual receptionist quitting without notice, demanding a raise, going on strike, or causing you staffing headaches.
Your Next Employee of the Month
Your virtual receptionist is always available when you need her, but never on the clock when you don't. This means you only pay your virtual receptionist when she's on the phone working for you, but she doesn't cost a dime when your phone isn't ringing.
And what happens when your virtual receptionist has the day off or is on break or can't answer your phone? It's simple: she has a team of other virtual receptionists to back her up, so you're always covered, 24x7.
If you have a ringing telephone, a virtual receptionist is your best solution. It's a no brainer: you only pay for actual work, and you don't increase your headcount. With a virtual receptionist you provide a professional image to your callers without taking a huge hit on your bottom line.
That's why a virtual receptionist is the right answer when your telephone rings.
If you found this helpful, you may also enjoy reading:

About Peter DeHaan
Peter DeHaan, is CEO of Peter DeHaan publishing which produces print media periodicals and Internet-based publications, as well as media and informational websites. In addition, and TAS Trader. Notable websites and publications include: TAS Trader, which focuses exclusively on the needs, concerns, and opportunities of the Telephone Answering Service (TAS) Industry. It is written by the TAS Industry and is for the TAS Industry. Connections Magazine, which is the premier magazine for the Teleservices Call Center Industry and is distributed to qualified readers at call centers, contact centers, teleservice agencies, telephone answering services, and telemessaging companies.