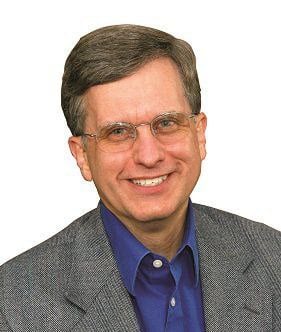 Need a Toll Free Answering Service? Read This First.
Toll-free numbers make it easy for people to reach you. Regardless of where they are in the country, this one number will work. There's no guessing about using an area code or not. And there's no need to pick from a list of many local numbers to select the right one.
If you need a toll free number, you can get your own or your answering service can provide one for you. Here are five tips for successfully using a toll free number with a toll free answering service:
How Toll Free Numbers Work
In its simplest and least costly setup, a toll free number rings to a local number. When you forward the local number to your answering service, the toll free number follows it.
If your local number automatically forwards when your line is busy or you don't answer, the toll free number does the same. It's that easy. Just remember in this scenario, you can't decide to answer your local number but forward your toll free number. Whatever happens to one, will happen to the other.
Pointing Your Number
Another option is to have your toll free number ring directly to the number your answering service assigns to you. This way they will answer the toll free number 24/7 and you control your local number through call-forwarding.
Time-of-Day Routing

A neat feature of toll free numbers allows users to have their number ring to different local numbers on certain days or times. For example, you might have it ring to your office from 9 to 5, Monday through Friday, and 9 to noon on Saturday.
The other times it will ring into your answering service. (Of course, if you forward your local line during these times, your toll free number will forward with it.)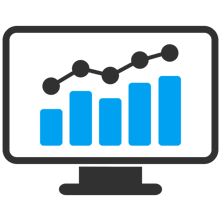 Ad Tracking
A common use of toll free numbers is to track the effectiveness of ads. You can run two ads with a different number in each ad. Then it's easy to see which ad performs better. It's a simple A/B test, and toll free numbers are the key.
Calling Area
Be aware that toll free numbers usually won't work outside of North America by default. That means overseas callers may not be able to reach you on your toll free number. Instead give them your local one. They will need to pay for long distance, but at least they can get through.
Transferability

Answering services have a bank of toll free numbers for their clients to use. Because of their combined calling volume, they enjoy lower rates and pass the savings on to you. Plus you have the convenience of one bill for both your answering service and your toll free number.
However, be aware that unless otherwise specified the answering service owns the number and you can't take it with you. As an alternative many answering services will help you get your own number.
You will own it and can do whatever you wish with it. Though you may not get as low of a rate, and you will have a second invoice for your toll free number, you gain flexibility.
Toll free numbers offer many benefits and provide calling convenience to your customers. Understanding these basic tips will help you get the most out of your toll free answering service.