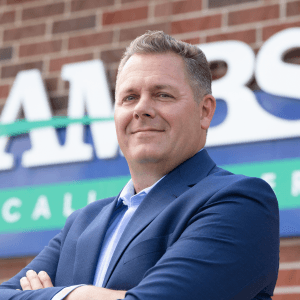 Ranked Top 10 Answering Service for Quality in North America
Ambs Call Center, a provider of live telephone answering service and outsourced call center services to companies across the United States and Canada, has been honored with the exclusive 2014 CAM-X Award of Excellence for the 5th consecutive year.
The Award is presented annually by the Canadian Call Management Association (CAM-X), the industry's Trade Association for providers of call center services including telephone answering and message delivery.
Independent judges are contracted by CAM-X to evaluate telephone answering services and call centers throughout North America over a six-month period. The criteria for scoring include courtesy, response time, accuracy and overall service to their clients. If the company scores 80% or better in ALL categories, they are presented with the coveted Award of Excellence. The program is now in its 25th year.
"The CAM-X Award of Excellence is a bench marking program designed and proven to enhance customer service for the Call Center and Telephone Answering Service Industry across North America and throughout the world." says CAM-X President, Bill Tucker. "I congratulate Ambs Call Center for their achievements."
Ambs Call Center also placed Top 10 in the ATSI Award of Excellence program which is the US based equivalent to the CAM-X program.
Ambs Call Center is the only call center in North America to earn a Top 10 score for both CAM-X and ATSI Award of Excellence programs for 2014.
"I am thrilled beyond words and am so very proud of our agents for what they have achieved. Being the only call center to acquire a Ton Ten ranking in both ATSI and CAM-X for 2014 is an amazing accomplishment! Hard work and dedication to quality pays off."
-Jennifer McGlothlin, Quality Evaluator for Ambs Call Center.