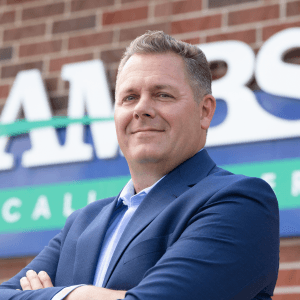 How to Find Quality Answering Service
Ambs Call Center, a provider of live call center and telephone answering service to companies across the nation, has been awarded by the Association of TeleServices International (ATSI) with their coveted Top 10 Score for the 2014 Award of Excellence. Awards are a great validation of our team's efforts, but what drives us is making a positive difference in our client's success.
The award recognizes call centers with an exceptionally high level of service and outstanding focus on customer satisfaction. This is Ambs Call Center's 12th time winning the award. Ambs Call Center was presented with the award at ATSI's 2014 Annual Convention held at The Peabody Hotel, Memphis, TN.
How ATSI Selects Award Winners
The ATSI Award of Excellence is an annually bestowed honor which requires a score of 80% or higher in categories including courtesy, accuracy, response time and overall service to clients.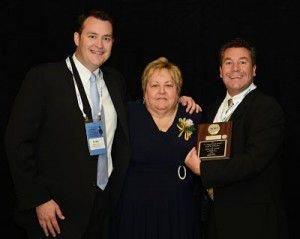 Independent judges are contracted by ATSI to evaluate telephone answering services over a six month period. The criteria for scoring include: courtesy, response time, accuracy and overall service to their clients. If the company scores 80% or better in ALL categories, they are presented with the coveted ATSI Award of Excellence.
"The ATSI Award of Excellence is the most prestigious recognition of exemplary customer service in our industry. Award recipients demonstrated the highest level of service throughout every aspect of a caller's experience – exceeding the award's rigorous criteria and customer service standards. It's quite an honor."
-ATSI President Sharon Campbell.
"We're very proud of our team as providing excellent quality telephone answering service to our customers on each and every call requires skill and diligence."
Andrew Ambs, VP of Operations.
Ambs Call Center is honored to receive the exclusive award, which serves as validation of their dedication to provide customers with customized solutions and personal attention, while reinforcing their mission to provide efficient, courteous, impartial and confidential services and to maintain a high standard of operation.
The Association of TeleServices International was founded in 1942 as a national Trade Association representing live answering services. ATSI now encompasses companies across North America and the UK offering specialized and enhanced operator based services including: call centers, contact centers, inbound sales lead capture, appointment scheduling, paging, voice messaging, emergency dispatch, fax, and internet services among others.