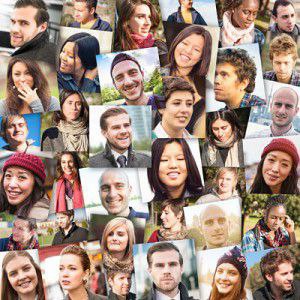 Subscribe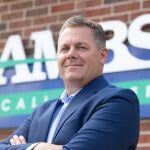 Ambs Call Center: Where Our Employees Make the Difference
In today's market, it seems the more tech-savvy a company is and digital offerings it can provide, the better. At Ambs Call Center, we fully recognize these changes are necessary to stay competitive and have enhanced our capabilities to be one of the leading answering service providers in the nation for a variety of industries. However, we also recognize that our best assets and offerings to our clients lie not with our technology but with our people.
Going digital may enhance performance, but can often remove the human aspect that makes, and keeps, business personal. Focusing on what our personnel can offer our clients whether they are a small, start-up business or a long-standing, million dollar business is what sets us at Ambs Call Center apart. Through hiring positive, outgoing individuals to serve in our call centers, we can offer you, the client, peace of mind knowing your calls will be handled in a courteous and professional manner.
Employee Training Programs Pay Off
We have an extensive training program to make sure all employees are prepared to answer any question a caller may have when trying to directly reach your business. Ambs Call Center has received several awards due to our customer service, including the CAM-X and ATSI Award of Excellence for Answering Services for the fourth consecutive year. We have employees that have been with our company for over 20 years, due to the fact they love their job within our call centers. Dealing with a friendly voice on the other end of the line helps our clients retain their customers, especially if the caller is reaching out due to a problem or negative situation.
Another benefit of our experienced employees is that our clients' businesses are never without someone on the other end of the phone, as we stay staffed 24 hours a day, 7 days a week, 52 weeks a year. Ambs can assure our clients, and their customers, that a call will not go unanswered, regardless of the time or day. All of our employees are located right here in the United States.
While there are different options for answering services, Ambs Call Center believes we are the right choice for your business or organization, because our people make the difference. We have the technology to make your call center experience as stress-free as possible. We also provide the same level of personal care for your customers that you would provide, so you can rest easy knowing that your reputation is safe with the voices of Ambs Call Center.