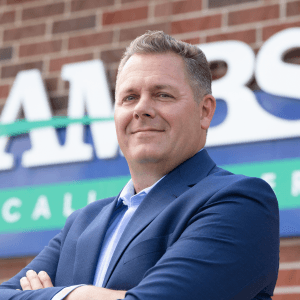 Appointment Scheduling Services
Most virtual receptionist companies offer a variety of answering services to clients from a wide range of industries including but not limited to health care, veterinary, HVAC and property management.
One popular service that can really help your business stay busy and profitable is to use an appointment scheduling service. The customer service representatives can assist your business with important calls from your patients or customers to schedule upcoming appointments.
What Appointment Scheduling Services Do For You
Regardless of what time of day they need to call to arrange an upcoming visit to your office, an cheerful operator will be ready and able to engage them in a pleasant manner and figure out their needs in a matter of minutes all while getting their appointment scheduled with ease.
Choosing an answering service to take control and manage your appointment scheduling needs allows you to operate your business with ease.
It removes the stress from your organization and the time required from answering calls and looking up calendars over to the telephone answering service so you can focus on other tasks at hand.