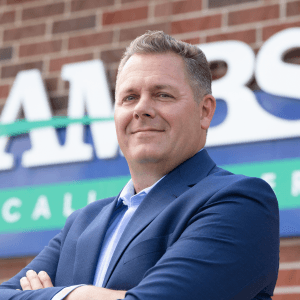 The Definition of an Answering Service in Less Than 100 Words!
An answering service is an off-site telecommunication service which many businesses invest in to manage their internal and external business communications when they are unable to answer the calls.
Answering services can act as virtual receptionists, answering phone calls 24/7. They answer questions, route calls, schedule appointments, take messages, and provide customer service.
They can also be as simple as having an on-demand call plan in which the service answers calls only when the business staff is not available.
Medical offices, property management companies, professional services, and veterinarians are all common companies who use answering services.