Answering Service for Physicians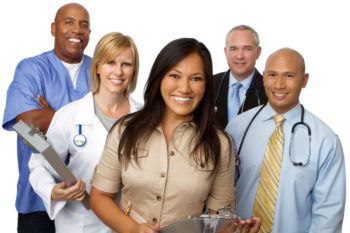 There are a lot medical answering services for physician practices.
What makes Ambs Call Center different is our people, technology, and a resume that dates back to 1932 as an expert in the industry
.
The more compelling reasons are the ways we've designed our answering service around the needs of the patient and the physician
. We're confident that you'll love the results!
Increased Patient Satisfaction
Treating patients with respect, compassion, and professionalism is what we're all about. Patients have options, and the last thing you want is a poor customer service experience.
Ambs Call Center offers streamlined communication solutions to health care organizations. We help healthcare organizations
implement
best in class patient communication solutions.
You'll love our friendly team of answering service agents. We do a great job doing handling your patient calls in a timely and professional manner.
Customized Medical Answering Services
Using Ambs Call Center's physician answering service, physicians can expect a quality of life improvement. Our proprietary software makes sure we follow your personal preferences and screen out nuisance calls to make being on call a little easier. Update all of your preferences, change on-call status and acknowledge messages in real time from your smart phone.
No more interruptions during family events when you're not on call. No more phone calls in the middle of the night waking up the rest of your family. We also offer nurse triage services to ease the burden of being on call.
Increased Efficiency and Reduced Costs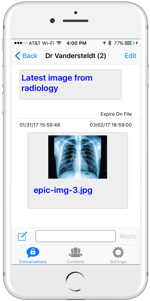 You'll find our medical answering services to be an excellent value that reduces your overhead. We're constantly on the lookout for ways to streamline our service and help your practice improve its internal processes to reduce your labor costs.
Our secure text messaging app has helped our physician answering service customers coordinate care faster than ever before.
Our daytime call management service to see how we can help your front office staff. Front office staff also saves time by importing patient call records from our secure myAmbs client web portal directly into the patient's electronic chart in their EHR.
If patient no-shows are a problem, we offer the most robust appointment reminder service available anywhere.
Our service is competitively priced and we'll work with you to make sure that the work we do is exactly what you need to serve your patients.
Babysitting the answering service to ensure performance is a thing of the past—a real time saver for you and your staff. We'll handle your calls properly and enable you and your colleagues to focus on delivering quality healthcare to your growing practice.
Extra Benefits for Physicians
Let's talk about how we can help your practice succeed.