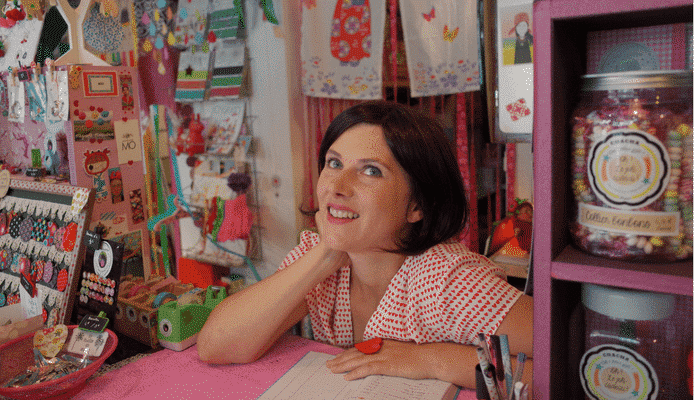 Subscribe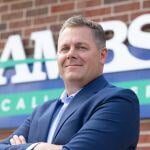 Why You Should Know Your Customers Lifetime Value
The lifetime value of your customers is calculated by combining the total amount your customer will spend with your company over the course of time they patronize your business. The longer they stay with you – and the more they spend – the higher their customer value is.
Your business's customer service has a significant impact both on length of tenure and amount spent. According to the 2012 American Express Global Customer Service Barometer, a positive customer service experience will cause customers to spend 13% more with a company, whereas a poor experience will cause 55% of customers to cease doing business with a company.
In order for your business's customer service to positively impact lifetime customer value, it needs to expand into emerging technologies, improve how it reacts to negative feedback, and increase first call resolution across the board.
Provide Social Customer Service
Bluewolf predicts that the number of customers who attempt to engage customer service through social will grow by 53% in 2013 – but only 42% of customers will receive a response. If you aren't using Facebook, Twitter, and other social media platforms for customer service, you are missing out on opportunities to increase customer lifetime value – as well as market to new customers.
Start monitoring your business's social media pages for customer service inquiries. Customers may use social to ask questions, proffer a compliment, or complain about a bad experience. Instead of leaving it up to the masses to answer those messages, take control of the conversation by providing a timely and appropriate response.
Social automation tools can help you monitor your various social pages for mentions and feedback – sometimes right within your CRM software. Some software condenses all of your social streams into a single dashboard, making it easy for you or your contact center representatives to provide good customer support online.
Address Negative Feedback
Whether it's in your call center, in your news feed, or in your face, negative feedback can't be ignored. Gone unanswered, customers would rather leave your business than risk running into the same customer service issue. While you can't please everyone, you can significantly improve customer experience – even in a bad situation – by addressing the problem appropriately.
Respond immediately according to the situation's needs. Twitter users expect a response to their tweet within two hours; customers at your door need to talk to a manager 5 minutes ago.
Allow the customer to vent. If they don't think you're listening to their concerns, they'll leave.
Empathize.
Involve them in working towards a solution that will satisfy both sides.
Follow-up later to make sure that they are satisfied with the solution – and to show that you care whether they're satisfied.
Increase First Call Resolution
How many times does a customer have to contact you with a customer service issue before it is finally resolved? While First Call Resolution (FCR) is a rate traditionally monitored by inbound call centers, every business should take steps to improve how well they respond to customers.
FCR isn't concerned solely with getting customers off the phone quickly. Rather, it prioritizes resolving customer issues on the first call – no matter how long that call takes. Would you rather take 3 different phone calls that are 5 minutes each, or spend 10 minutes on the phone with a customer in order to provide them with a solid solution?
Your business's attitude towards customer service impacts how long your customers stay and how much they spend. If you ignore their feedback, don't respond to their requests, and shuffle them off the phone as quickly as possible, they won't stay with your company.
By changing your attitude towards one that values customer experience and lifetime value, your customers will respond by staying longer and spending more.
---
This article was submitted by Megan Webb-Morgan is a business blogger for B2B lead generation provider Resource Nation. She writes on a variety of business topics like customer service, sales, and startups. You can follow Resource Nation on Facebook and Twitter to learn the latest small business news, advice, and more.
About Aaron Boatin
Aaron Boatin is President of Ambs Call Center, a virtual receptionist and telephone answering service provider. His passion is helping clients' businesses succeed. Melding high tech with high touch to provide the best customer service experience for clients is his core focus.