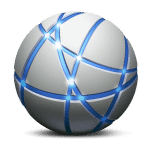 Subscribe
Introducing myAmbs web portal 3.1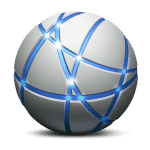 Ambs Call Center is excited to announce the release of version3.1 of the myAmbs client web portal for its call center and telephone answering service customers. We've added several new features and made improvements based on user feedback. The result is a more polished and engaging user experience. We hope you like the results and appreciate the feedback from our clients that helped make this the best version yet!
Web On-Call improvements
New and simplified on-call schedule views (time bars that span days are turned off by default).
Visual indicators (Green, Yellow, Red) to help identify filled, partial or no coverage for an on-call schedule.
You can now put someone on-call until further notice- a real time saver!
Greater flexibility for On-the-Fly changes.
Improved interface for mobile devices.
Major speed improvements.
Messages and Call Records
Pop up notification to alert you of new messages.
The ability to search keywords in your call records.
Easier navigation between new and read messages.
View Contact Information and preferences
You now have the option to view your staff contact information and preferences on line.
Database Manager improvements
Improved navigation for individual record view.
New database query tool makes finding specific data a snap!
Scrolling and display issues have been resolved.
Time Activated Alerts
Update our agents with time sensitive temporary instructions right from the web portal.
About Aaron Boatin
Aaron Boatin is President of Ambs Call Center, a virtual receptionist and telephone answering service provider. His passion is helping clients' businesses succeed. Melding high tech with high touch to provide the best customer service experience for clients is his core focus.