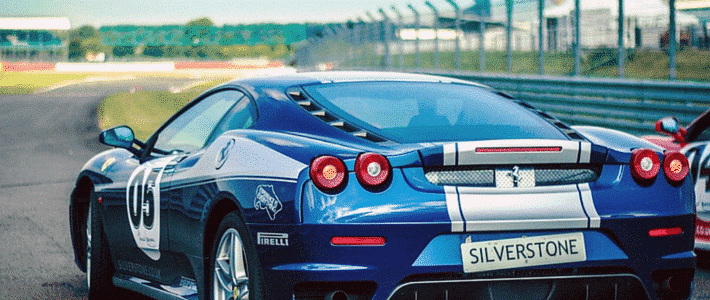 Subscribe
Driving Value-Based Purchasing Results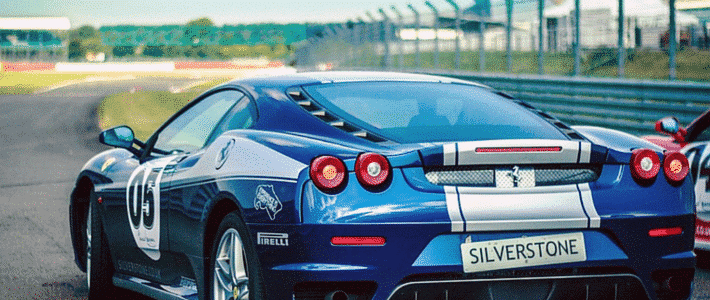 As I was not speeding along I-40 on a recent client visit near Fayetteville, AR, I had the pleasure of meeting an Arkansas Highway Patrolman. It was dark outside, and those flashing lights got my attention right away. During this pit stop, I knew I wasn't going over the speed limit. My lights were on. I thought I was doing everything right.
As he was shining his flashlight over my passenger seat contents, inspecting my empty water bottles and banana peels, reviewing my out-of-state license and car rental agreement and listening to my very rapid, respectful relay of the day's events, he shared with a big smile that I had changed lanes too quickly and he was checking things out. You'll be glad to know I 'checked out' and I thanked him for his kind and generous assistance (aka just a warning).
The Value-Based Purchasing (VBP) Siren has Sounded
For those of us in the hospital setting, there are no more warnings – it's officially here. The Hospital Consumer Assessment of Healthcare Providers and Systems (HCAHPS) formal public reporting initiative asks your patients to rate their experiences with respect to various health care delivery systems.
These ratings are shared with the public and can potentially affect your hospital's reputation and standing in the community it serves, and will be used in calculating value-based purchasing payments going forward.
Improving performance on HCAHPS and core measures is a top priority for many organizations now that the VBP performance period has commenced. A portion of every hospital's baseline Medicare DRG payment will be withheld for use as incentive payments—beginning with 1% in FFY2013 and increasing to 2% in FFY2017.
The initial baseline measurement period for all hospitals was July 1, 2009 to March 31, 2010. The performance period where hospitals are scored based on how well they perform on the clinical process of care and patient experience measures began with July 1, 2011, discharges.
Spotlight on Physicians
If you're looking for an incremental way to improve the likelihood of keeping your full reimbursement under Medicare, you may be interested to know that high levels of physician engagement within the hospital correlate with better HCAHPS and core measures performance.
If physicians have a positive attitude about the hospital, trust hospital leadership and are passionate about the organization's future, they are more likely to deliver better patient care. For example, at Press Ganey, we know hospitals in the top decile of our Physician Partner database have HCAHPS and core measures scores that are dramatically higher than those clients in the bottom decile.
If your organization is looking to improve VBP performance, you may want to consider investing time and resources to improve physician engagement. Focusing on engagement also aids in improving physician communication with patients, a question included on the Inpatient HCAHPS survey.
One Physician's Golden Rules
If you are looking to review physician engagement and communication, read on. Dr. Barry Wagner, CEO at Cumberland Medical Center in Crossville, TN, recently shared his core beliefs - Wagner's Golden Rules for Practicing Medicine - with me. He drafted them over ten years ago to share with aspiring practitioners, which was visionary given where we are today with VBP and HCAHPS.
When he relayed them to me, I was moved by his passion and conviction and believe you will be too:
Never take credit for saving someone's life, because if you do, you must also accept responsibility whenever you lose a patient. I look at myself as a vehicle for delivering care. Ultimately, the patient's outcome is dependent not only upon my care, but his or her attitude as well as divine intervention.
Treat each patient as you would want yourself or a family member to be treated in a similar situation. In other words, practice the Golden Rule of Medicine.
Care and compassion are as important as a correct diagnosis. I have handled many complaints and problem situations in which the correct diagnosis was rendered, but the patient perceived the physician as non-caring or exhibiting a lack of compassion.
Keep your learning curve on a steep slope. Be a perpetual student. Keep a childlike curiosity about medicine and maintain an ongoing program of study. In other words, be a better practitioner tomorrow than you were today, but not as good as you will be in the future. Learn from all mistakes and try to minimize the chance of repeating them.
Dr. Wagner went on to say that these four simple rules are invaluable for any physician or other healthcare provider. He says, "If we practice these four rules with every patient we see, they will perceive each of us as being a compassionate and caring physician who is on the cutting edge of the art and science of our specialty."
Inspect What You Expect
As you round through your hospital units; listen, observe, and take note of the right behaviors for all involved and build upon them for improved and sustained performance. That way, when someone pulls you over to the side for a quick feedback moment, it will be to recognize your successful outcomes.
Tina Minnick, Client Relationship Manager, for Press Ganey Associates, Inc. is a guest contributor to Ambs Call Center's blog.
About Tina Minnick
Tina Minnick is a Regional Director for Press Ganey Associates, Inc., and works with clients in understanding and improving the entire patient experience. As a strategic business partner to her Kentucky & Tennessee clients, she helps to transform the patient experience for sustainable improvement. Tina lives in Knoxville, TN, and is a Tennessee Healthcare Financial Management Association member, serving on the Board. She is also a member of the Downtown Knoxville Rotary Club and is an Executive Board member of the Tennessee Valley Fair. You can reach Tina at TMinnick@pressganey.com.