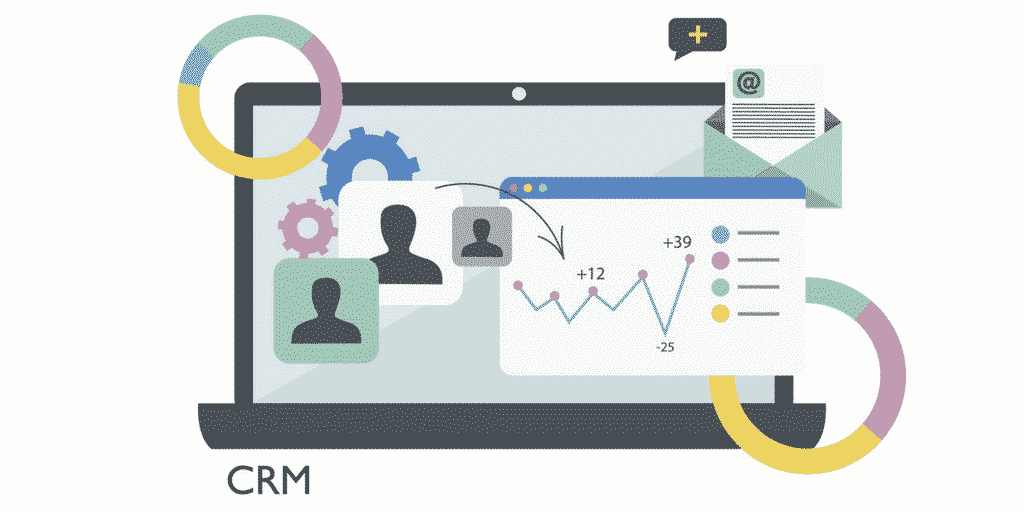 Subscribe
What is CRM and Why Does Your Business Needs One?
Customer Relationship Management. CRM. It's a buzzword. It's a process. It can be simple… it can be an enterprise-wide system capturing the most granular details of customer interaction.
At its core, A CRM system should track and measure interactions with customers and potential customers. This can include contacts, appointments, proposal tracking, support and communication with the customer.
The CRM Tools are Out There
SalesForce, Zoho, HubSpot, ACT, SugarCRM… the list is numerous and growing. But the best tools can go underused. Many don't integrate with existing systems.
Sometimes newly developed CRM processes create redundant data entry or fractured procedures that hamper adoption. But when properly executed, the use of CRM tools can increase sales, create efficiencies and boost customer satisfaction.
Plan Your CRM Implementation Carefully
Planning is key. Think of all of the ways your group will interact with a client. A good CRM system should be flexible and track interactions with a customer or potential customer that are important to your business.

Think of the user types. Who can access data? Who can modify data? For every CRM project, I begin with a table with users and access rights. Managers need to see what is going on. Account executives need to be able to easily access and enter data.
Next, I create a whiteboard walk-through of a typical sales process. What information is critical to the sale? What information would be great to have on the follow up? With proper planning the system should allow sales and management quick snapshots of of the overall business and the ability to drill into customer data.
Use a Phased Approach
A good plan will set up the transition to CRM processes in phases. It would great to one day tell everyone, "Okay. Starting today, we are all going to use MegaCRMCloud services. Good luck!" Not many groups have the luxury of stopping business to transition to a new process. A phased approach allows for adjustments to the process and allows for feedback from those who use it the most.
Eliminate Single Points of Failure
Seems simple. Everyone that needs it should have access. But many times I have found organizations that keep all their eggs in one basket. "Customer contact information? Yeah, Bill has all that in his Excel file." No offense to "Bill," but when Bill or his file are not around, you don't want the organization to screech to a halt.
One group I worked with required sales people to provide their own computers and allowed them to track their customer and sales information however they wanted. The result? The sales people who moved on took their information with them. Eventually they transitioned to a CRM system where they had a centralized database of clients and the records of the interactions. Account executive departs? No problem. The business is now only a few clicks away from seeing a trail of proposals and contracts, including the names and numbers of the customer contacts, and turning it over to the next person.
Benefits of Using a CRM
If a CRM process is successful, the results will be efficiency, increased sales, and greater customer satisfaction. The one constant I have found with organizations that have adopted CRM systems is the epiphany they have once they see the benefits.
I've also seen that many of today's call centers and telephone answering service providers can integrate with an organization's CRM allowing for a truly seamless 24/7 solution to keep in touch with customers and prospects.
Over the years I have encountered so many reactions to the simple question: "How do you track interaction with customers?"
My conclusion is that everyone with clients, customers or members is "doing" CRM. It's just that some are doing it better than others.
How about you, do you have a success CRM success story that you would like to share?