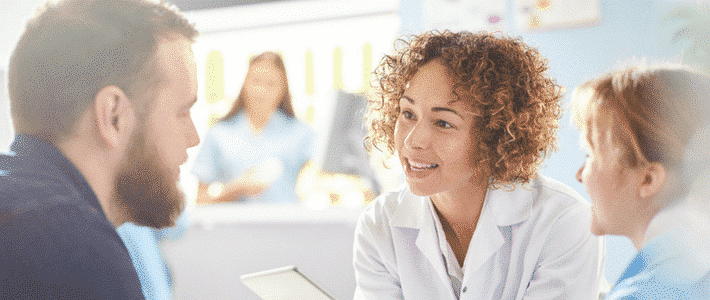 Subscribe
How to Build Patient Loyalty in the Age of Healthcare Consumerism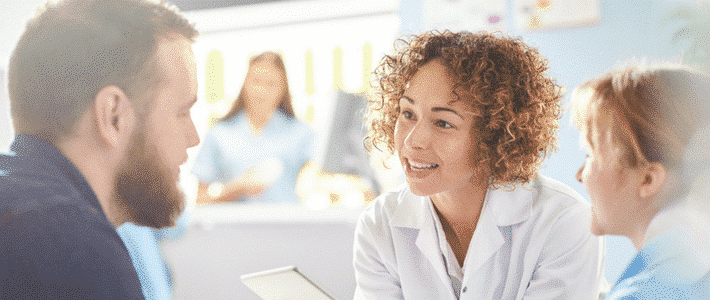 In June, I took my daughter to Disney World to celebrate her high school graduation. When we got caught in the soaking rain, we found shelter in the Haunted Mansion. I think we rode that ride three times in a row. These types of unexpected experiences made our trip fun and memorable. The Disney app to review wait times and select fast passes was a welcomed enhancement too. Lots of screams and laughter later, we went to sleep smiling and exhausted.
On Sunday, June 13, we woke to the horrific news about the shooting at the Pulse nightclub. We learned my daughter had the universal blood type requested and she wanted to help. I scoured the Internet to find a nearby donor location. We spent my daughter's last day of vacation at the OneBlood donation center. The lobby contained a weaving line of donors when we arrived. Water and snack donations from the community flowed in. Perfect timing. There were now hundreds of people standing outside in the sweltering heat. When we left to catch our plane, it was with the feeling that everyone was united for a common purpose - to help and serve others.
Thoughts On Healthcare Consumerism
Our Orlando experience cemented the thoughts below about consumerism in our current healthcare environment:
Consumers do not go to the hospital or visit the doctor's office for a vacation-like experience. Fear and anxiety are more likely to accompany a trip to the hospital. Unexpected healthcare situations for consumers are not welcomed events.
Consumers desire easy access to and information about healthcare and their physicians.
Consumers want caregivers, both clinical and administrative to unite together. And to include a continuum of care experience, focused on them, and easy to navigate.
High-deductible health plans fuel higher expectations and a comparison to others. Like Disney, hotels, airlines and on-line retailers. Consumers are also accessing the Internet to understand how to navigate healthcare. According to the Pew Research Center, 72% of Internet users say they looked online for health information within the past year.
Moving the Needle on Patient Experience
Healthcare consumerism and transformation is here. With it, a sense of urgency to achieve the optimal patient experience, brand loyalty and market share. While no one silver bullet exists, there are actionable strategies to focus on including:
1) Transparency
Post patient experience comments and associated physician star ratings on-line. This creates an easy access and information-sharing venue for your current and future patients. Additionally, it can help to improve growth. Consumers are already talking about you and their personal experiences via social media sites. Creating a standardized transparency approach allows everyone to be more knowledgeable - while improving SEO.
2) Build Patient Loyalty & Employee Engagement
Patients entrust their care to you. "Improvement focused on coordination, communication and empathy is likely to lead to greater patient loyalty, enhanced market share and reduced turnover in personnel due to the pride in their work that results."
There is no one easy approach to move the needle and the information above is not all-inclusive. When combined with the basics already in place at your organization, it makes for a solid foundation moving forward.
About Tina Minnick
Tina Minnick is a Regional Director for Press Ganey Associates, Inc., and works with clients in understanding and improving the entire patient experience. As a strategic business partner to her Kentucky & Tennessee clients, she helps to transform the patient experience for sustainable improvement. Tina lives in Knoxville, TN, and is a Tennessee Healthcare Financial Management Association member, serving on the Board. She is also a member of the Downtown Knoxville Rotary Club and is an Executive Board member of the Tennessee Valley Fair. You can reach Tina at TMinnick@pressganey.com.